The Man Who Rewrote iPhone History with the iPhone 15
In an age of online pre-orders and doorstep deliveries, the thrill of waiting in line for a new iPhone seemed like a distant memory. Yet, on a crisp morning in Sydney, hundreds defied the digital age and gathered outside Apple's flagship store on George St. Their mission? To become one of the privileged few to lay hands on the coveted iPhone 15.
Among these eager souls stood a Bangladeshi man named MD Badsha Bulbul, determined to etch his name in iPhone history. His odyssey began the night before when he staked his claim as the first in line. Nine hours of anticipation, fueled by equal parts excitement and determination, brought him to the precipice of a monumental moment.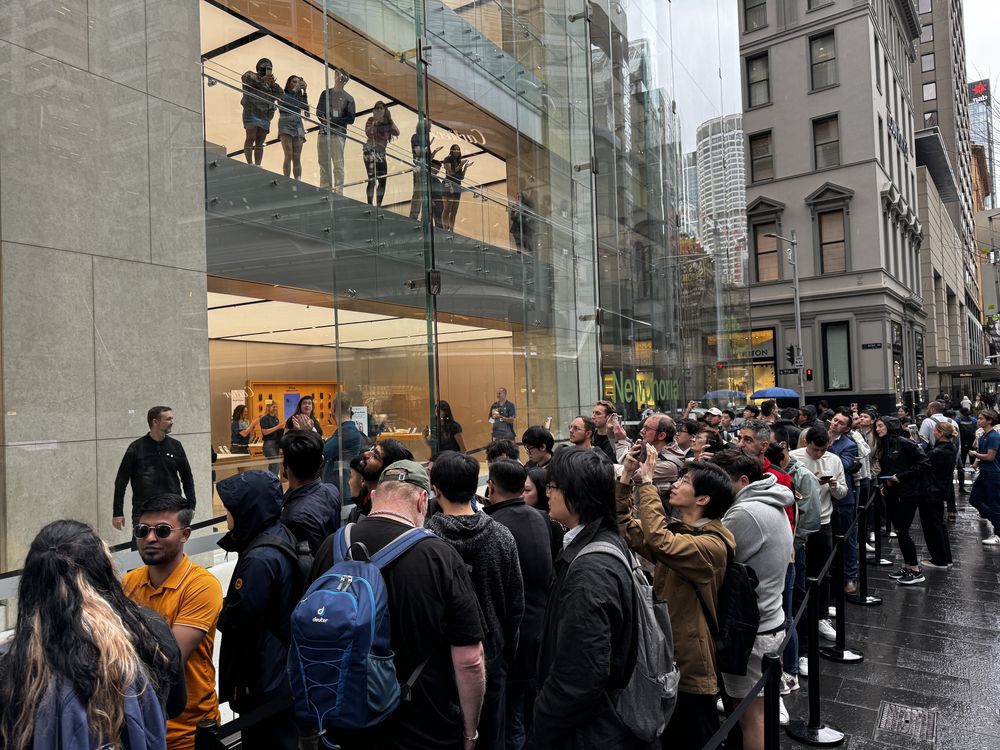 But who is MD Badsha Bulbul, and what drove him to be the harbinger of the iPhone 15 era? As the curtains lifted on this tech extravaganza, we delved deeper into his story.
Bulbul, a name he prefers, had been a loyal companion to another tech giant – Samsung. His trusty sidekick, the Samsung A33, had served him well. Yet, today marked the end of an era as Bulbul embarked on a new chapter in his tech journey with Apple's iPhone 15 Pro Max.
What made Bulbul switch allegiance to the iPhone? The answer lay in the device's DNA. Bulbul was quick to praise the iPhone 15's camera prowess and the allure of the all-new Action button on the iPhone 15 Pro Max. It was a leap of faith, but one he was more than willing to take.
As the iPhone 15 models flooded the market, those who had pre-ordered eagerly awaited their deliveries. Simultaneously, major retail stores, telecom companies, and Apple Stores braced for the impending rush on these cutting-edge gadgets.
With Bulbul's unwavering enthusiasm and his choice of the exquisite Natural Titanium color, he had unwittingly become the face of the iPhone 15's grand entrance. Apple couldn't have hoped for a better ambassador. His journey from a Samsung loyalist to the owner of the most luxurious iPhone was a captivating tale that mirrored the evolving landscape of tech loyalty.
The world had witnessed a new chapter in iPhone history, scripted by MD Badsha Bulbul, who had waited in the night, stood in line for hours, and finally held in his hand the iPhone 15 – a symbol of innovation, aspiration, and the enduring love affair between technology and humanity.
Catch on all the latest pop culture news and memes by joining us on Amrella.